The Blockchain Investors Summit South Korea is a Blockchain conference focused on institutional investors, hedge funds, sovereign wealth funds, private banks, family offices, Corporate Investors, and Crypto Investors.
After the great success of Blockchain Investors Summit Singapore, the next event takes place on 30th May at the luxury Grand Intercontinental Parnas Seoul with more than 30 speakers, 25 profiled investors and 150 VIP's by invite only.

The main objective of the summit is to provide a thriving platform for Blockchain start-ups and enthusiasts from around the world to come together and explore common themes.
Speakers include Juliet Adelstein, COO of G8C, Heslin Kim, VP of Business Development Polymath and Ralph Liu, founder & CEO of Mulechain Inc. & Turbochain Inc. who will provide stimulating discussion and fireside chats.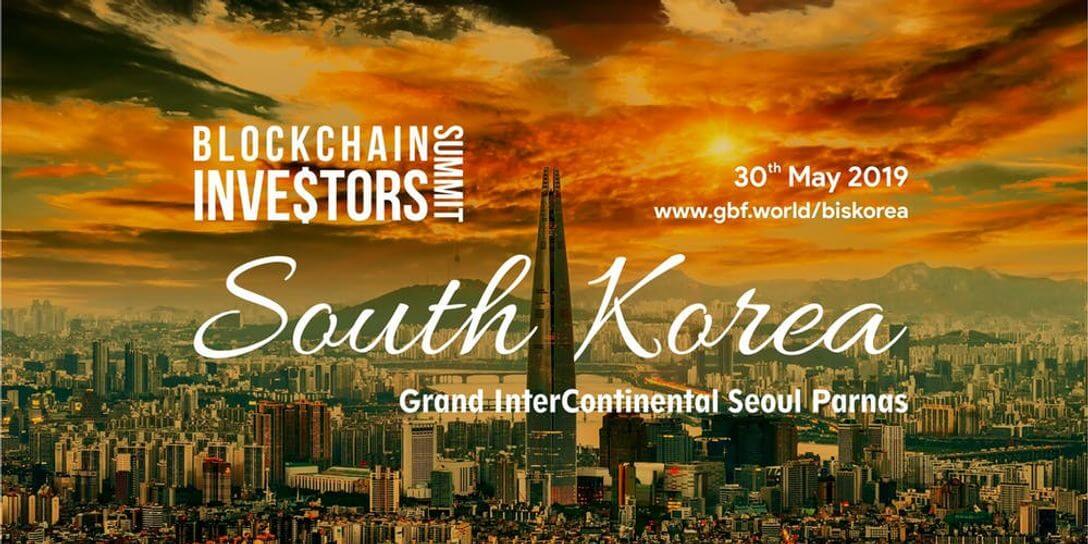 The event also features a fantastic opportunity for up to 10 start-ups to pitch directly to the investors at the event and potentially walk…


Read Full Story : Crypto Daily™

2019-05-16 15:30:00