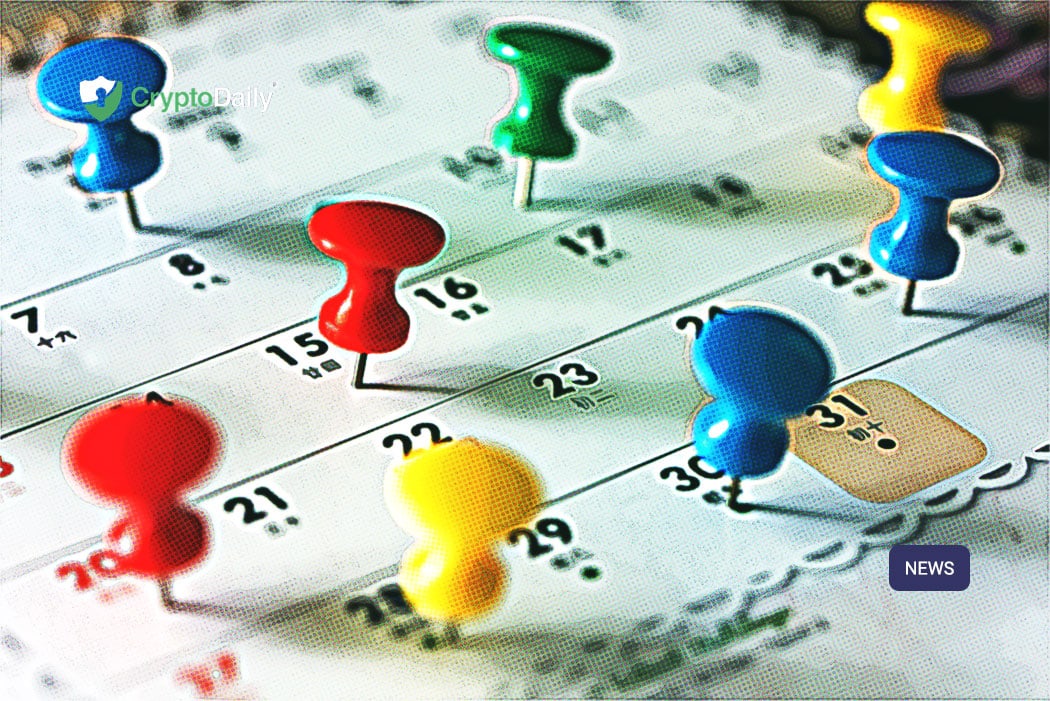 The Chief Executive Officer of Intercontinental Exchange, Jeff Sprecher has announced that the company's digital asset platform, Bakkt will be expecting a launch later in 2019. Sprecher made this announcement during an earnings call on later this week.
When talking about the exchange's financial results for the fourth quarter of 2018, Sprecher said that the firm has spent more than $1 billion on strategic initiatives which also included its launch of the digital asset platform.
For those that don't know the exchange, commonly referred to as ICE, is the parent company of the New York Stock Exchange and operated in 23 leading worldwide exchanges. The CFO of the firm, Scott Hill, further went on to share his expectations on the investments Bakkt will be bringing in as according to its current financial review.
"And finally, our investment in Bakkt will generate $20 million to $25 million of expense based upon the run rate in the first quarter. We will update you on progress at…


Read Full Story : Crypto Daily™

2019-02-12 12:00:00