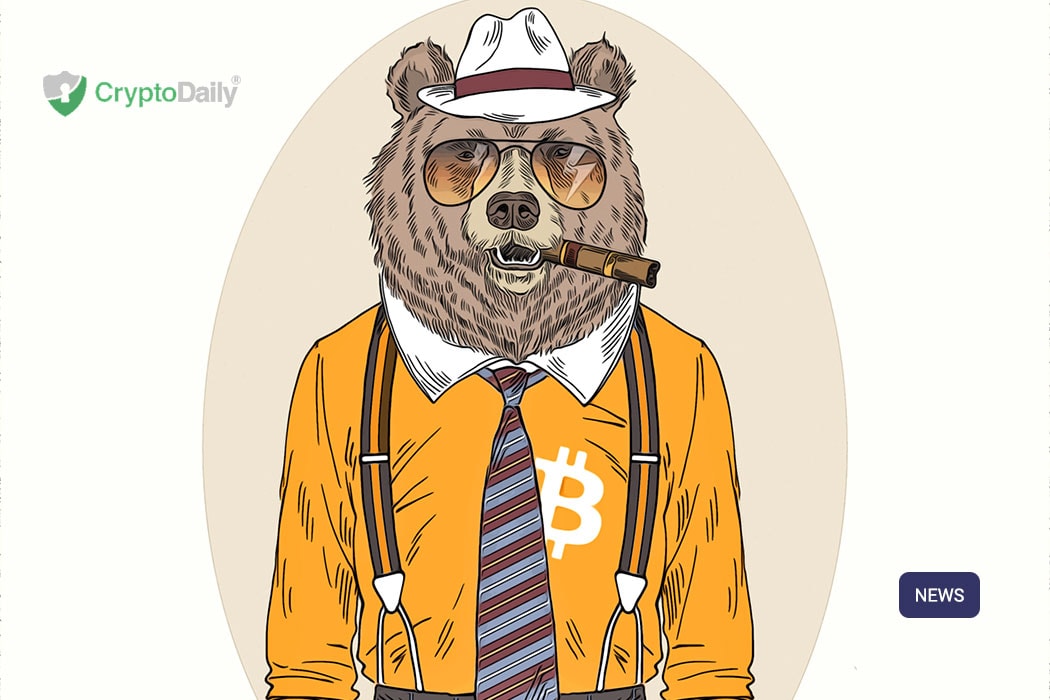 Ever since Bitcoin started its fall around this time last year, many of those who are sceptical to the leading cryptocurrency claimed that Bitcoin is on the right path to failure. In fact, there are worries that Bitcoin is currently in one of its final stages before finishing forever.
There were several crypto enthusiasts that debunked the so-called fear, uncertainty and doubt, with Andreas Antonopoulos (Let's Talk Bitcoin podcast) being one them. There are some sceptics that are confident that Bitcoin and the rest of the market will eventually sink to the zero mark. At the recent World Economic Forum in Davos Switzerland, blockchain venture investor Jeff Schumacher highlighted that the leading cryptocurrency is likely to eventually collapse completely. He also added that this is based on the fact that the value of the crypto is "based on nothing."
Despite the negative news of this, one popular crypto trader made it clear that the prolonged bear market won't last forever.
Read Full Story : Crypto Daily™

2019-02-04 11:30:00