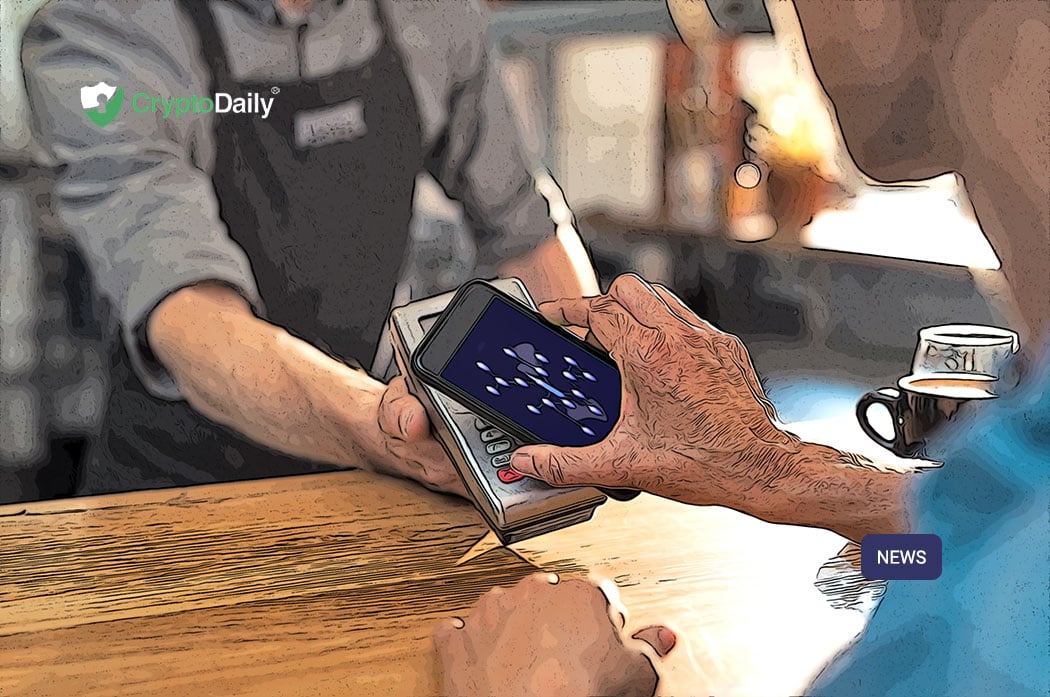 It has recently been announced by the Japanese based Mitsubishi UFJ Financial Group (MUFG) that they will launch a new blockchain-based payment system according to a press release published earlier this week.
The Financial Group is a Japanese bank holding / financial services firm which is headquartered in Tokyo, Japan.
The world's fifth-biggest bank is working on the project in partnership with the United States content delivery network Akamai with the aim to launch in the first half of 2020.
Both MUFG and Akamai had initially announced a partnership in May last year by publishing an outline of what would become the Global Open Network and setting a launch date for the start of the 2018 fiscal year that hasn't been realised.
At the time, a press release explained, that "the new payment network will be a diverse payment service equipped with an interface that can be used as a communications network, and including functions for the transfer and management of value through…


Read Full Story : Crypto Daily™

2019-02-13 14:30:00