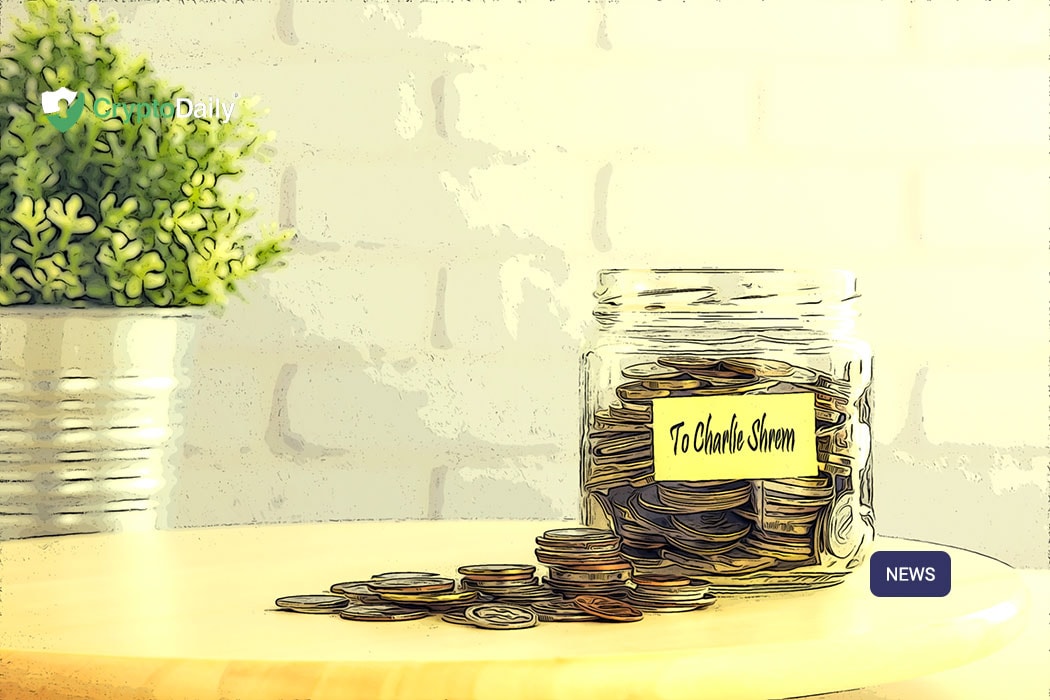 Cameron and Tyler Winklevoss are two of the biggest names in the cryptocurrency space who famously become two of the first Bitcoin billionaires during the rise of cryptocurrency. The twins have now been ordered to pay back $45,000 in legal fees sparked by the entrepreneur Charlie Shrem as part of an ongoing lawsuit that alleges he failed to broker a series of promised cryptocurrency purchases on their behalf.
For those that don't know, Charlie Shrem is an entrepreneur and an advocate for Bitcoin. In 2011 he co-founded the now-defunct startup company BitInstant and is one of the founders for the Bitcoin Foundation, where he served as vice chairman.
Winklevoss Capital was previously an investor in BitInstant. This was an early crypto exchange that was one of the most public before it eventually got shut down 2013 when Shrem was found to have violated anti-money laundering rules during this tenure as CEO. As a result of this, Shrem was sent to prison to serve a one year sentence.
Read Full Story : Crypto Daily™

2019-02-08 10:30:00