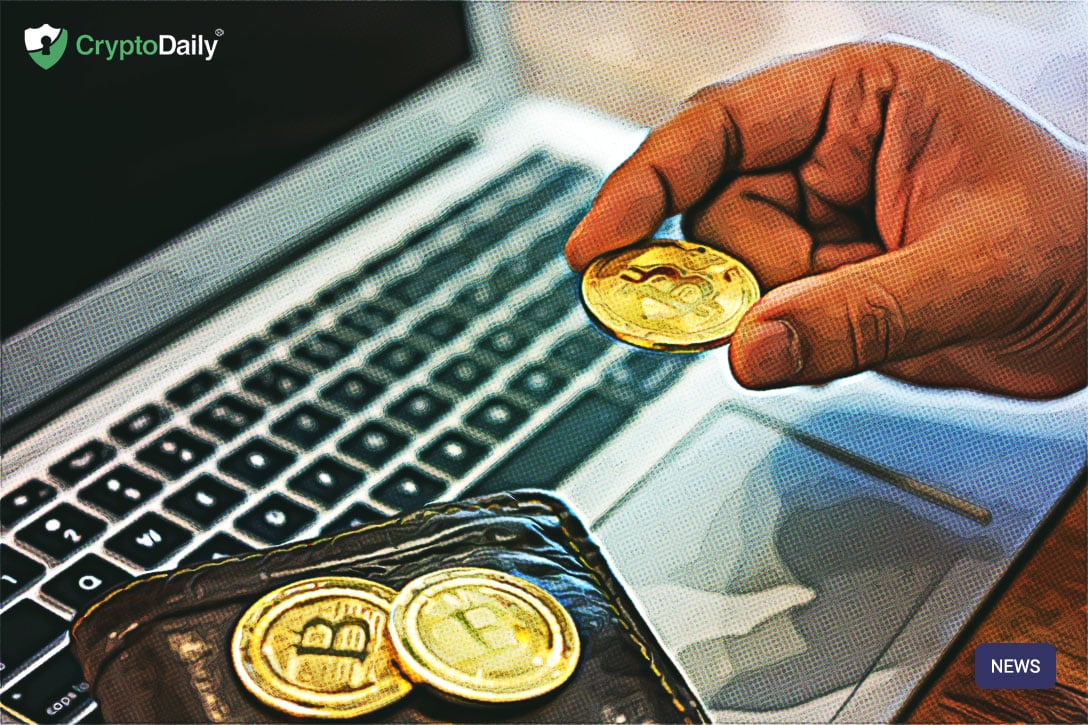 The Chicago Board Options Exchange announced today, that it will not be adding any new Bitcoin futures of any kind this month.
"CFE is not adding a Cboe Bitcoin (USD) ("XBT") futures contractfor trading in March 2019.CFE is assessing its approach with respect to how it plans to continue to offer digital asset derivatives for trading. While it considers its next steps, CFE does not currently intend to list additional XBT futures contracts for trading. Currently listed XBT futures contracts remain available for trading."
New contracts were added in the several other categories including Volatility Index futures. Funny, it seems like a Bitcoin ETF would be a good fit for this but the only thing is, is that it doesn't exist and it doesn't seem like it will for a significant amount of time.
ETF
The Bitcoin ETF is one of the most anticipated 'events' to occur in the crypto market this year. But the ETF has been the financial 'vapourware' of the past couple years and everyone is…


Read Full Story : Crypto Daily™

2019-03-15 10:30:00