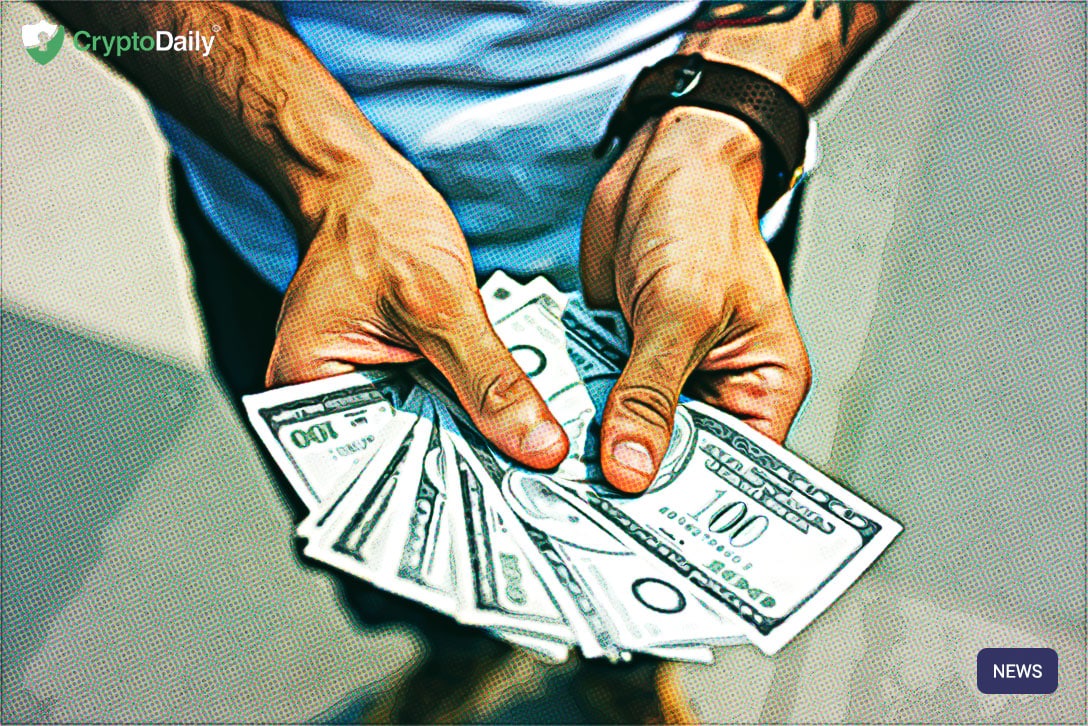 We write this article pretty frequently, I'd say at least three times a year, however, as the world's most traded stablecoin, it's important we report the news, right?
Tether have once again hit the headlines regarding their US Dollar pegged stablecoin, USDT and theories about whether or not USDT fully backed by the US Dollar, meaning for each ever USDT in existence, there is $1.00 behind it, this is what gives stablecoins value and also stops them from being exposed to the volatility of regular cryptocurrencies.
Stablecoins are pegged to FIAT currencies and they allow investors to make crypto to crypto transactions, using a like-for-FIAT based cryptocurrency. This means, investors are able to trust that their crypto is not going to be exposed to huge price changes and therefore, it's easier to make calculations to improve your investments.
According to CCN:
"Investors in Tether, the most dominant stablecoin in the crypto market, pointed out a change in the stablecoin's…


Read Full Story : Crypto Daily™

2019-03-15 14:30:00