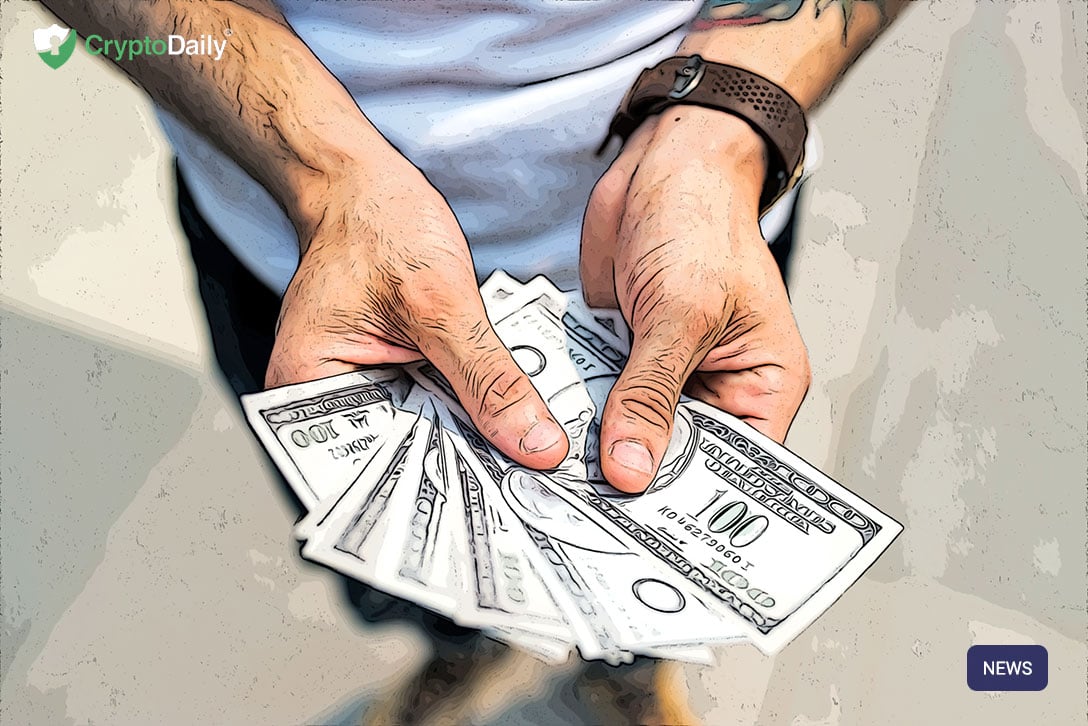 Facebook is looking for VC companies to invest in its cryptocurrency project for sums as large as $1 billion, according to a reporter from the New York Times. Apparently, the firm is designing its crypto as a stablecoin for WhatsApp using a basket of foreign currencies as collateral.
Since last year, Facebook has been working hard on a cryptocurrency project and building a blockchain division within the firm. The social network hasn't said much on the crypto project but so far, they have hired at least thirty people to the division with the former head of Messenger and the previous President of PayPal, David Marcus being put at the Director of Engineering Blockchain.
$1 Billion
The New York Times reporter, Nataniel Popper posted a thread of tweets on 8th April with new information gathered from sources on Facebook's blockchain project.
Update on Facebook's cryptocurrency: Sources tell me that Facebook is now looking to get VC firms to invest in the Facebook cryptocurrency…


Read Full Story : Crypto Daily™

2019-04-09 11:30:00