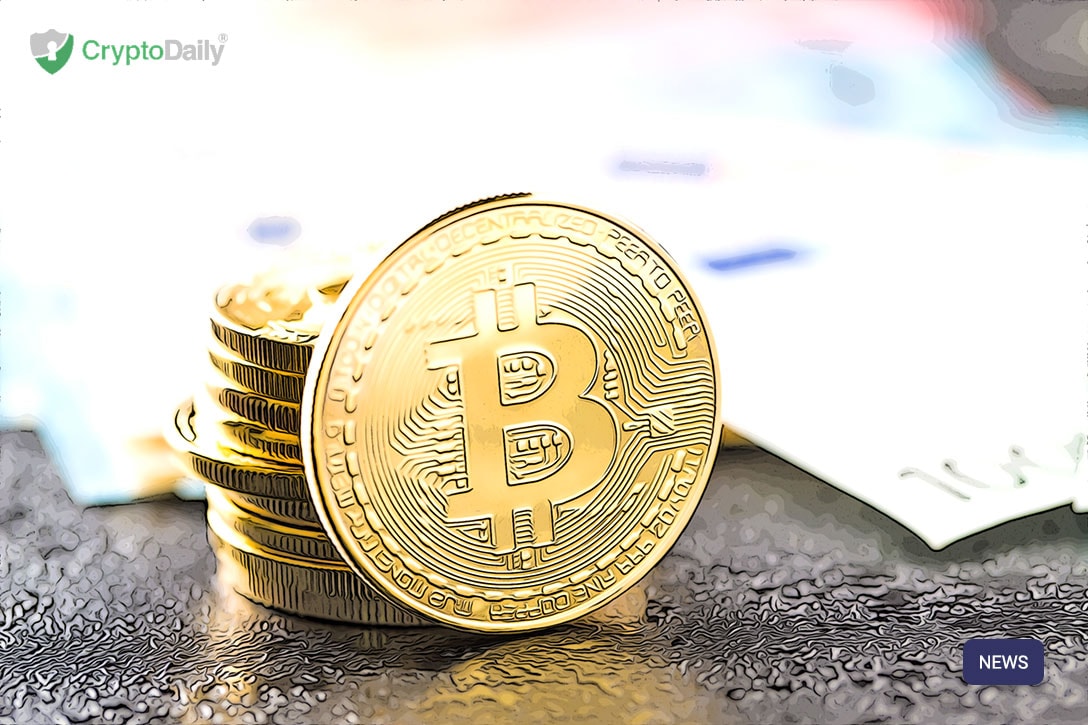 Over the past few days, the stability of the market has finally been found and currently, it is trading sideways. A few weeks ago, Bitcoin finally surpassed the $5,000 mark and since then, it has been fluctuating from a $5,100 to $5,250 price range.
Now, the price is below the $5,200 and even though there have been a lot of attempts to get past this mark, it keeps on failing and falling back. Although this isn't great, this isn't a big loss for the bulls. As long as Bitcoin is above the $5,000, the market has a bullish outlook and is likely to rally with even the smallest catalyst.
A price correction from last week has seen some bearish pressure set in on the market but the sideways action over the past few days has seen this bearish pressure go down.
BitMEX
Arthur Hayes is the CEO of BitMEX, and over the past few months has avoided making predictions on the future price of Bitcoin. This doesn't come as a surprise though as in his last prediction, he was off by a landslide….


Read Full Story : Crypto Daily™

2019-04-15 11:30:00