Dragon Ambassador and Royal Marine Commando George Crotty continues to impress in his
pursuit of a place in the 2020 Tokyo Olympics. Number one seed George goes toe to toe
against third seed Aaron Bowden in the England Boxing National Amateur Championships
2019 at Manchester Central on Saturday 13th April. Boxers have competed in these
prestigious championships since 1880 with previous winners including Anthony Joshua,
Tyson Fury, Carl Froch, Nicola Adams and Tony Bellew.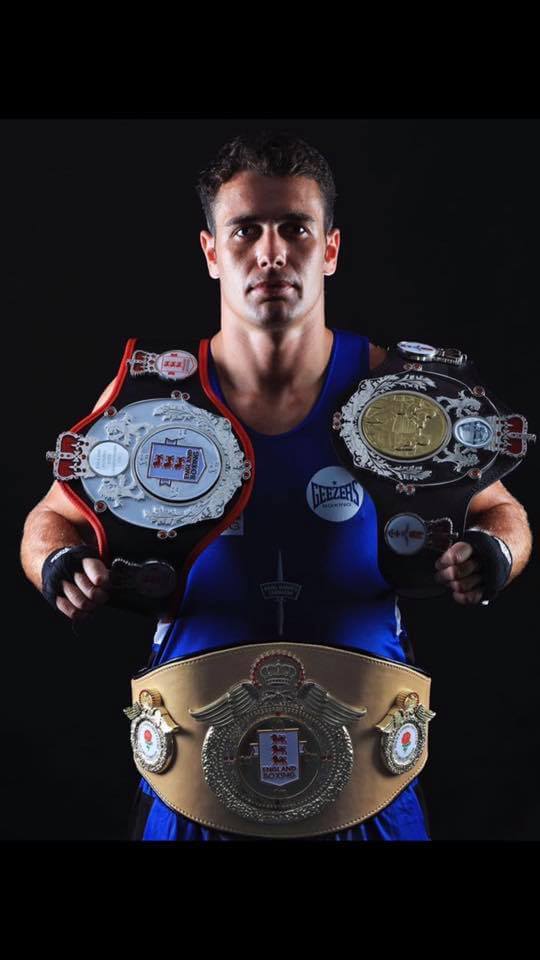 Dragon have been privileged to support George throughout his career as they continue to
evolve the sports and entertainment industry with Dragon Blockchain innovation.
Co-founder of Dragon Paul Moynan, who is also a former Royal Marine Commando said,
'Dragon are honoured to be able to support George as he is a true role model for boxers at
all levels. His levels of commitment and dedication to perfect his craft are second to none,
and the team at Dragon and the whole of the Royal Marines will be cheering him on to his



Read Full Story : Crypto Daily™

2019-04-12 13:00:00