In one of the most competitive divisions ever seen in the championships, the final saw Royal Marine George Crotty and Aaron Bowden going hard at it for the entire three-round bout. It was a contest of number one seed George against number three seed Aaron underlining just how tight the margins for success – or defeat are at the top level.
Aaron, who won a Commonwealth Youth Games Gold medal in 2017, won the fight by way of a split decision after having to moving up through the gears as he thought George had 'nicked' the first round and he went on to say: 'I had to push him hard because he is outstanding on his feet.'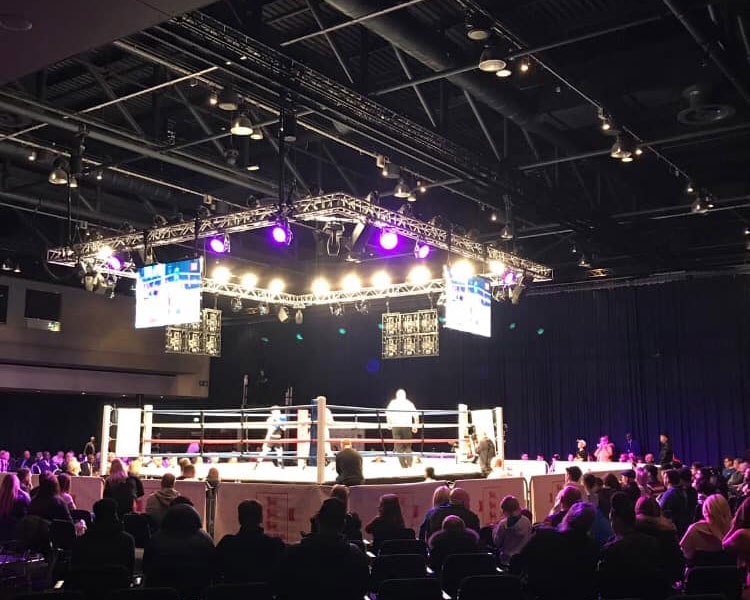 It was a close contest in the top level of boxing and to reach the finals in such a hot division is an accomplishment in its own right.
George, a member of the GB Podium Squad and Reining two-time British Champion claimed the English title back in 2017, and the boxers have previously met at last year's quarterfinals with George going through before being…


Read Full Story : Crypto Daily™

2019-04-16 11:00:00