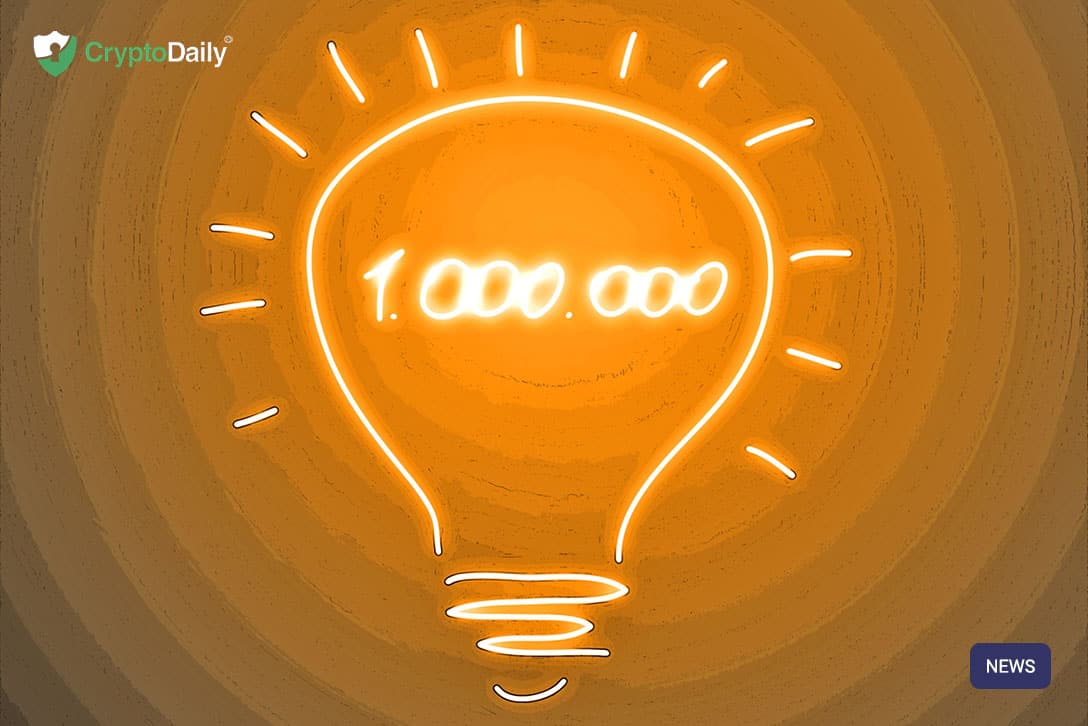 The director of the popular payment protocol PayPal has recently written an essay in which he concludes that there is a fifty percent chance that Bitcoin might survive, and in the case that it does, pegs it at a value higher than $1 million in the next ten years.
Wence Casares made these comments in a post on the Kana and Katana website:
"If Bitcoin does succeed, 1 Bitcoin may be worth more than $1 million in 7 to 10 years. That is 250 times what it is worth today (at the time of writing the price of Bitcoin is ~ $4,000)."
In the post, Casares indicated that the majority of portfolios allocate at least one percent of funds towards Bitcoin, for the reason that "Bitcoin is a fascinating experiment but it is still just that: an experiment." Furthermore, he added that Bitcoin does have a twenty percent chance of failing but with the uninterrupted operations of Bitcoin, the success is a lot more likely.
According to the PayPal director:
"But after 10 years of working well…


Read Full Story : Crypto Daily™

2019-04-16 14:30:00