Hot on the heels of becoming the majority shareholder in Russian Integrated Resort operator Summit Ascent Holdings, Suncity Group revealed their plans for Vietnam.
In a surprise move, the leading Macau junket operator announced that it will welcome up to six rival junkets to Hoiana when the Vietnamese Integrated Resort opens later this year. The luxury Hoiana aims to become the leading destination for travellers for Central Vietnam and is ideally situated in Hoi An which is rapidly emerging as a top tourist destination.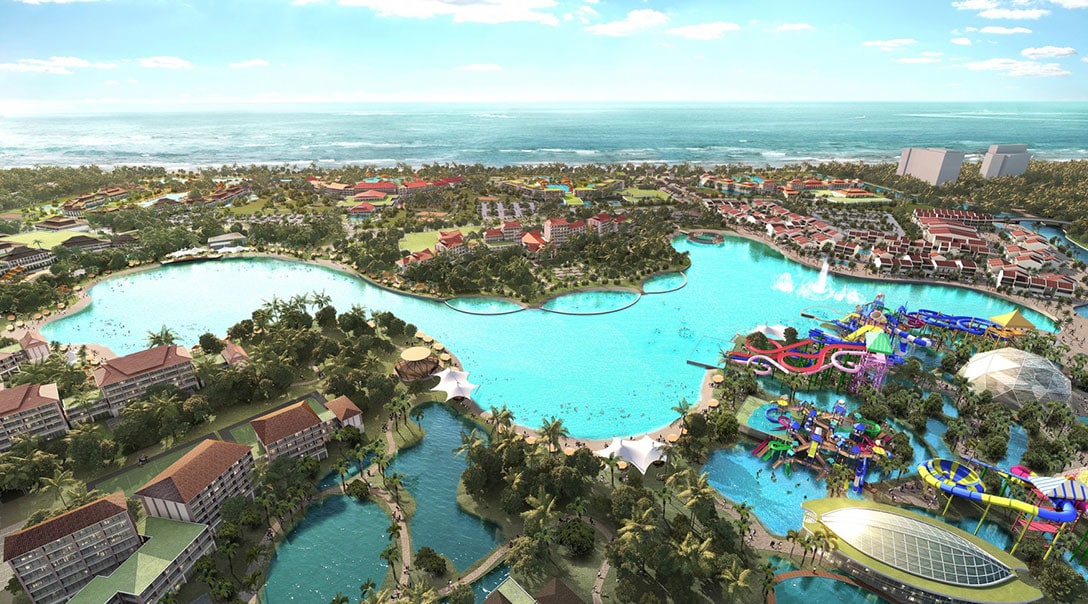 Facing the beautiful South China Sea and only a mere 40 kilometres away from the Da Nang International airport is a seductive combination to tempt VIP/High Rollers into the Hoiana resorts.
Hoiana originally had four VIP rooms planned but increased this to seven and moved the Suncity room to the ground floor and also plan to have a substantial casino with 140 gaming tables and 1,000 slot machines. Dragon have already formed a strategic partnership with Game…


Read Full Story : Crypto Daily™

2019-04-25 11:00:00