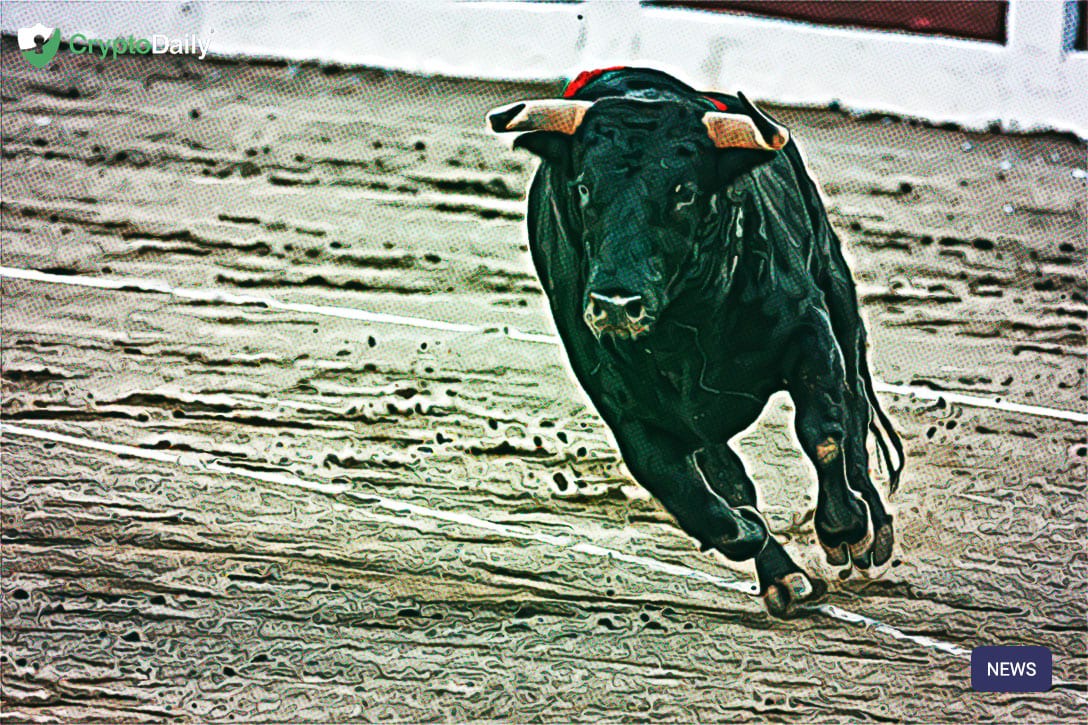 The crypto markets have made some significant gains over the past week. Bitcoin finally breached over the $5,000 mark and the rest of the market seemed to follow in its footsteps.
So over the past week, the Bitcoin price increased by nearly six percent from $5,000 to $5,300 following an initial 20 percent gain from $4,200 to $5,000.
The short-term rally of the dominant cryptocurrency led to a quick change in the sentiment around the cryptocurrency market as it pushed other crypto assets like Litecoin and Ethereum to record large gains against the US dollar.
A general partner at Multicoin Capital and the CEO of Civic, Vinny Lingham has said that if Bitcoin is able to break above the $6,200 mark, then the potential for a bull run is very much on the table. He went on to say:
"That said, if we can break $6,200 for BTC, it will likely mark the start of another major bull run and could run hot and high, but if it's pure speculation and other assets benefit disproportionately to…


Read Full Story : Crypto Daily™

2019-04-11 20:00:00