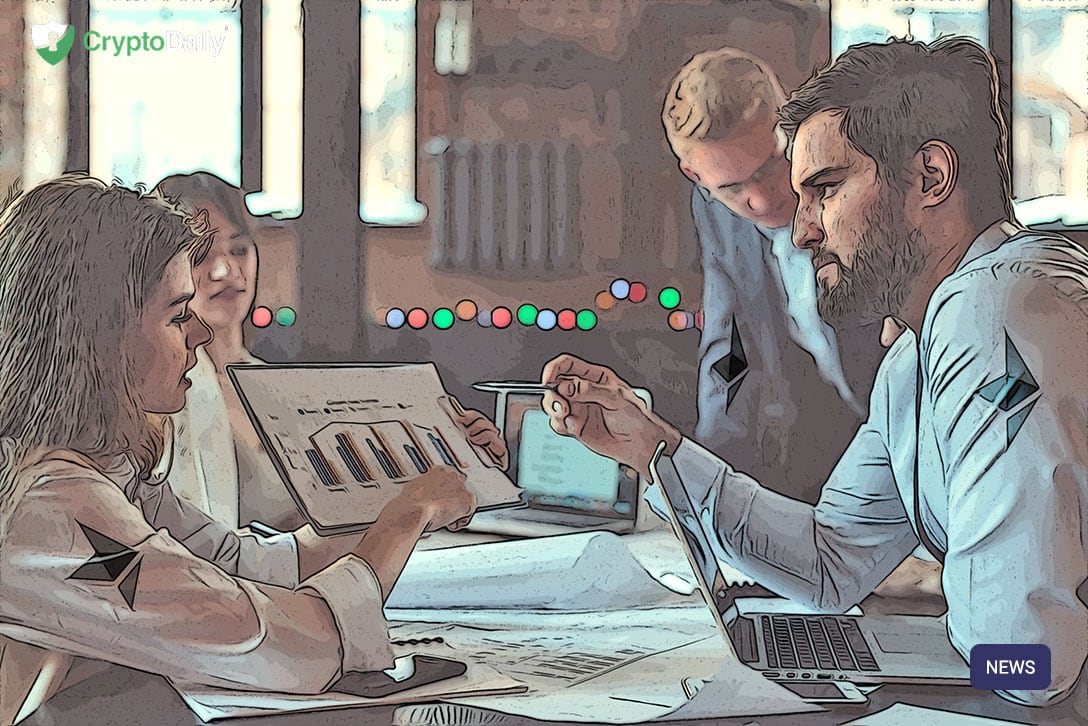 Earlier this week, a report published by the dApp analytics website dapp.com who has revealed that TRON has the fastest growing dApp user base compared to Ethereum's that is rapidly shrinking.
On the Ethereum chain, there was a four percent decrease in the number of dApp users compared to last year. More than 72,000 old users are still using Ethereum-based dApps in 2019. Decentralised Exchanges (DEXs) are responsible or more than half of the ETH dApp transaction volume, shortly followed by gambling apps.
On top of this, gamers were reportedly the most active ETH dApp users with more than 40 percent of the daily active dApp users being games. The report states "The Ethereum-based games have already created a stable community with a group of loyal audience."
According to the report, in the first quarter, 504 dApps were added to the list of which more than half were based on Ethereum.
"It shows that Ethereum is still the No.1 choice for developers to build their dapp on. At the…


Read Full Story : Crypto Daily™

2019-04-11 21:30:00