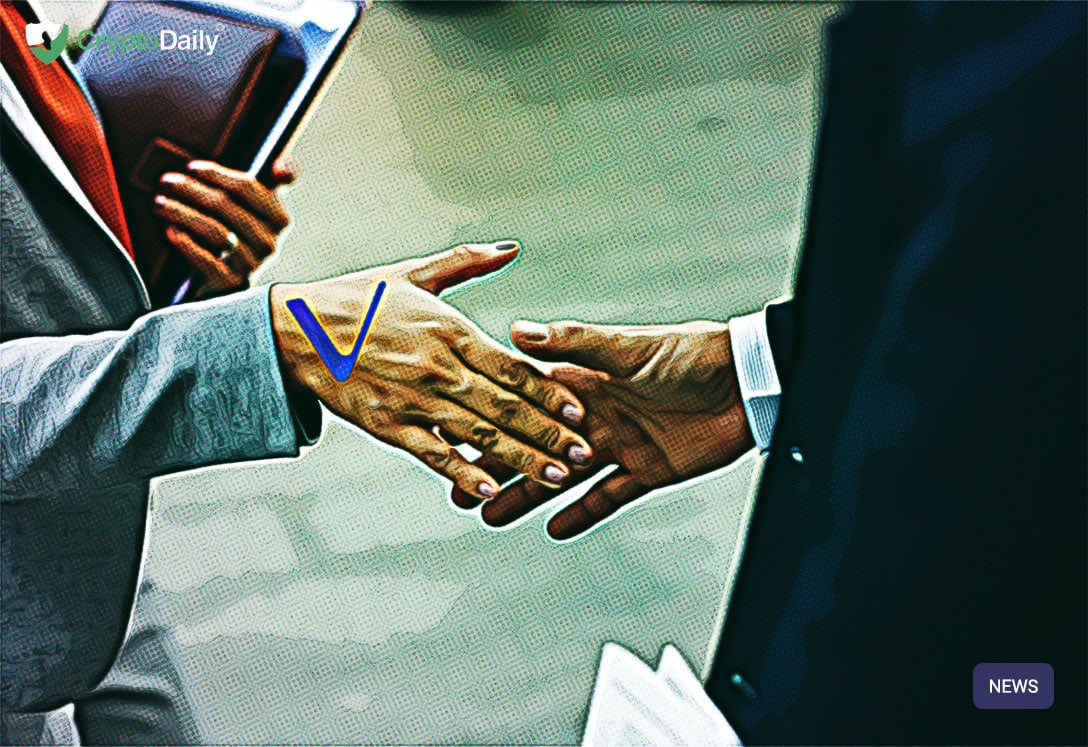 The crypto space is primarily is focused around revolutionising the fintech and banking industry as the first cryptocurrency ever created, Bitcoin was created to be used as a currency like digital cash.
Even so, with this innovative industry develops and matures, a number of other blockchain use cases have come to light and the tech is affecting an variety of different industries. One of the leaders at the front of this cryptocurrency project, VeChain which is innovating a number of industries other than finance.
Aside from the plans and developments on VeChain to target supply chains, logistics, automobiles, Internet of Things, government affairs and blockchains IDs, they have delved into the fashion industry with innovative blockchain solutions.
At the start of April, one of the biggest collective multinational consumer electronics and home appliances, Hairer held the Global Release of the Achievements of COSMOPlat Industrial Internet Eco Brand Platforms event where they…


Read Full Story : Crypto Daily™

2019-04-12 11:30:00