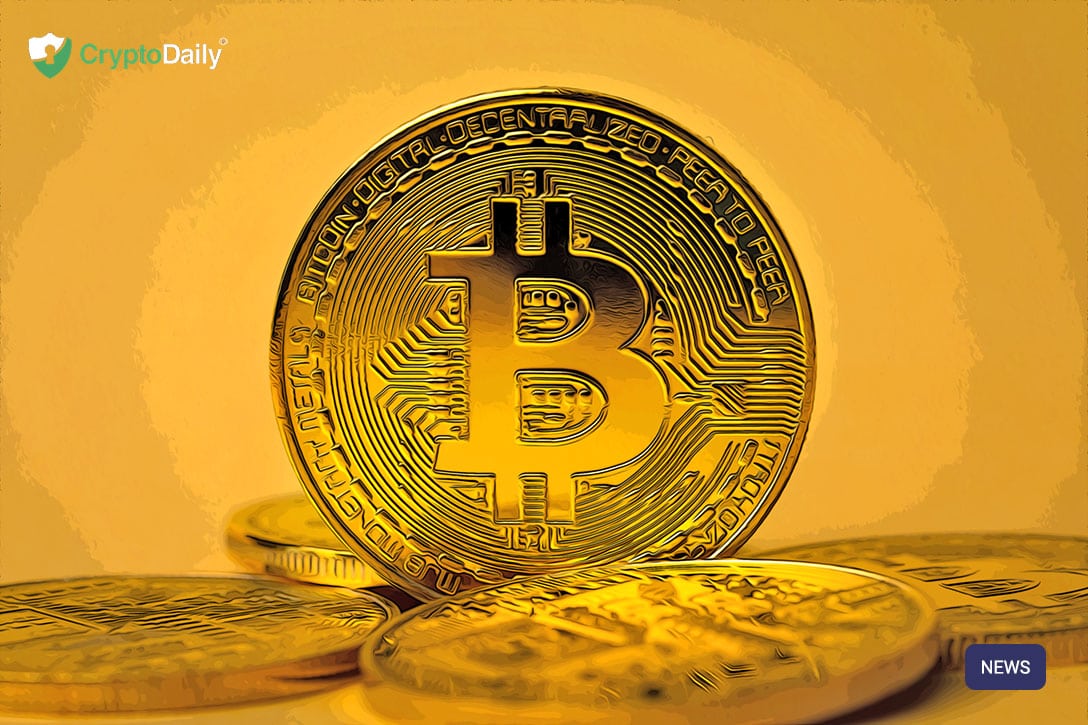 At the recent 2019 Bitcoin Expo at MIT in Massachusetts, one of the panels was focused more on the future of adoption for Bitcoin and the Lightning Network. This panel featured the Zap wallet founder, Jack Mallers, Buidl Bootcamp Instructor Justin Moon and Lightning Power Users founder Pierre Rochard.
In fact, at one point during the panel conversation, moderator Marcin Jachymiak of the MIT Bitcoin Club asked the panel for their thoughts on some of the misconceptions around running a full node.
Hardware
One misconception that Rochard brought up was to do with hardware requirements in terms of computer resources required to operate a full node.
Rochard highlighted that some people think that they need 250 gigabytes worth of disk space in order to run a full node when that amount of disk space is only needed if the person wants to run a full archival node with a full history of transactions on the network.
Rochard said, "You can set [the node] to be pruning, and then you only…


Read Full Story : Crypto Daily™

2019-04-10 21:30:00