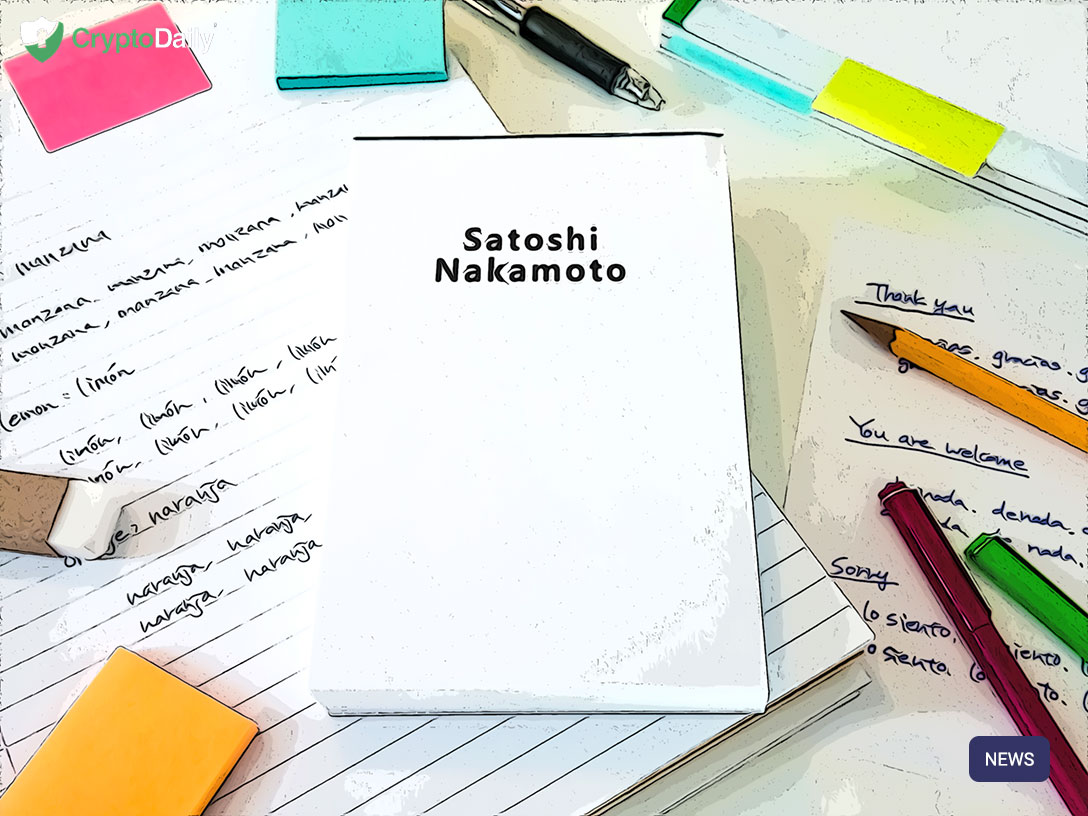 With the arrest of Julian Assange in London, some of us have been reminded that some crypto investors of an early statement made by Bitcoin creator Satoshi Nakamoto on the bitcointalk forums, where he commented on a PC World article that spoke about Bitcoin as a payments system for WikiLeaks.
Back in 2010, Nakamoto said, "It would have been nice to get this attention in any other context. WikiLeaks has kicked the hornet's nest, and the swarm is headed towards us."
The anonymous pseudonym that is Satoshi Nakamoto seems to be the kind of person (group?) that goes into matters with a calm and level head. The alleged Bitcoin creator was commenting on the fact that the spotlight on WikiLeaks was increasing and would eventually attract a lot of unfavourable attention to Bitcoin itself.
It seems that Nakamoto was hoping for Bitcoin to grow naturally and not attract unwanted attention through associations with a body like WikiLeaks, which has rustled governments and authorities. The…


Read Full Story : Crypto Daily™

2019-04-12 12:00:00